What are we about?
Rhizome is a group of diverse artists, learning from each other, thus continuing self-education. Rhizome provides support and encouragement to its members, we can mentor one another and pass on skills. It is a safe environment to speak about ideas and look at particular aspects of ways of working, embracing the different ways of looking at important topics. Since forming, the group has been regularly re-evaluating and is in a state of constant evolution.
Who are we?
Rhizome Artists' Collective was formed in January 2016 by five Plymouth College of Art students. They realised that the support network with a critical edge will not be there any more, so they created one. Rhizome formed organically from regular conversation between its original members, many of whom have now moved on. Rhizome continues from strength to strength with new members as an established creative support group based in Plymouth for creatives in the locality. For the current member Gallery, please click here.
What are some of our activities?
In addition to our weekly meetings and annual exhibition, we do projects, workshops and festivals in the community of Plymouth. See our Community page for details
Why get involved?
Develop your own practice by participating in Rhizome's weekly rolling programme of practical workshops, open crits, art talks and work towards an annual exhibition.
Engage with community projects in the Stonehouse area, collaborate with community organisations and educational institutions in this locality.
Forge links nationally and internationally with like-minded creatives.
Where will you find us and how can you get in touch?
Thanks to the tremendous support from the Millfields Trust, we are in Unit 11, HQ Business Centre, 237 Union Street.
You'll find us on Facebook and Instagram (links are at the bottom of the page).
You can click here to go to our Contact page.
Our e-mail address is rhizomeartists@gmail.com.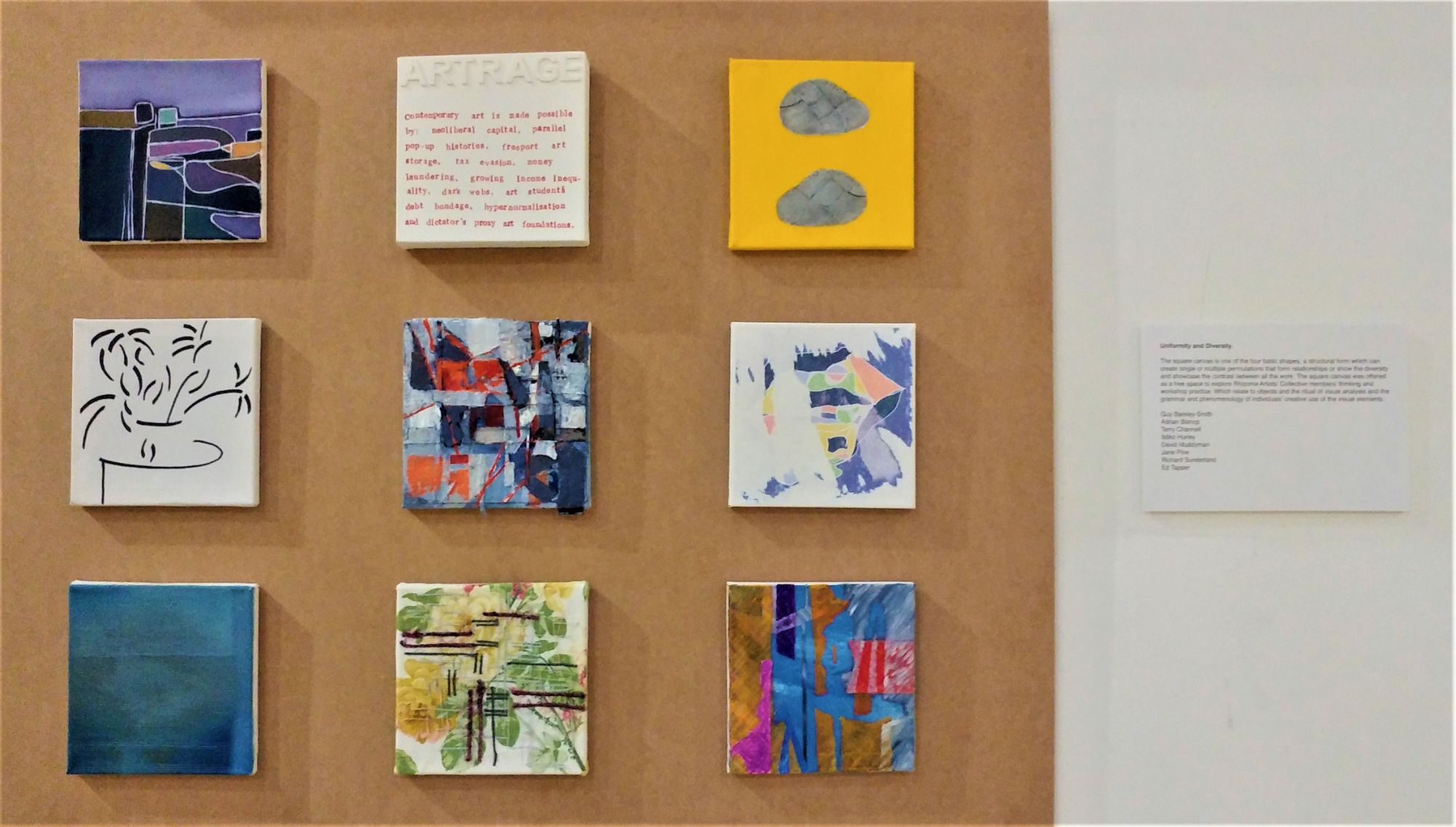 Rhizome members: Ildikó Hurley, Richard Sunderland, Peter Heywood, Ellen Sims, Antonia Texidor, Mim Brigham, Rachel Dolton, Judy Harington, Sally Proud, Jane Athron, Nuala Taylor