BA (Hons) Textiles, PGCE (Adult Education)
I am a three-dimensional thinking designer largely working in textile practices. My skills are widely varying, incorporating knitting, screen printing, lether craft, surface pattern design and adopting these skills to a variety of surfaces. Working from home in isolation can be a lonely and limiting process and to bridge this gap I've been seeking like-minded artists and designers to work with collaboratively to fire the creative, designing part of my work process. A group like Rhizome is invaluable for me by offering group critique, collaborative working, support and working towards collective exhibitions. I am also a member of Devon Artist Network and the Drawn to the Valley artist group, where I attend local meetings to network with fellow creatives, as well as take part in group exhibitions at various locations.
Rhizome's 2019 group project is around the word 'Flicker'. Just as during the 'Aubergine' project, we facilitate practical sessions in rotation, thus encouraging experimental work and learning from each other.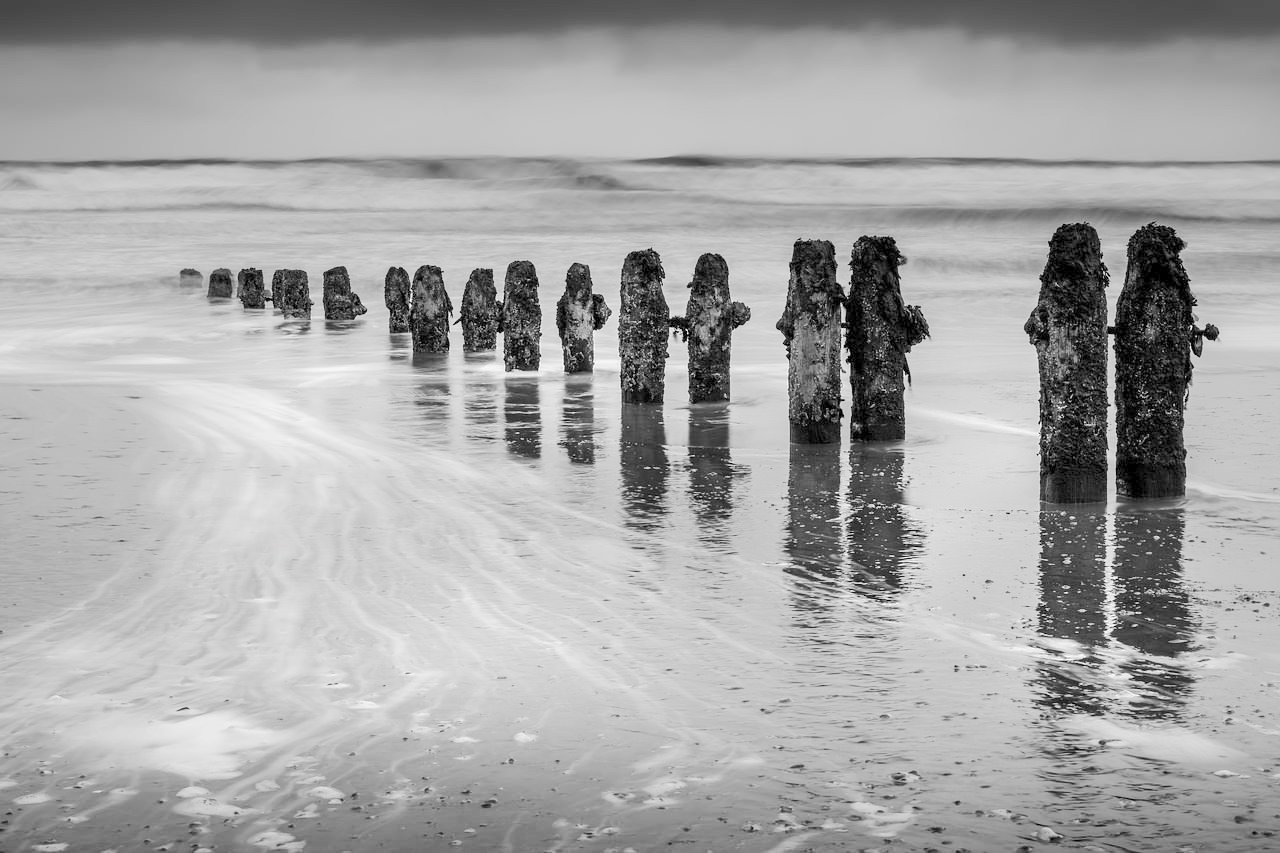 In 2018 one of our group projects was based on a secret object exchange. I received a 50 pence piece. One of the tasks I set was to write 100 words about the object. Despite some great efforts, I only got to 89. Then I was stearing at the list, thinking what am I going to do with it? So I turned it into 100 images (well, about 89). And the most inspiring images got my creative juices flowing to conclude this project with a collection of feature wallpaper designs.
In 2017 our first group project was born. The word 'aubergine' was thrown in as an idea. The most beautiful experiences were born out of this. We all wondered what we will do with it and we all learnt lots of things from each other. We all pushed ourselves out of our comfort zone, and we all produced something for the annual exhibition that we haven't done before. My conclusion was a set of surface pattern designs and a space specific installation, a first for me.
For my full story visit my website www.studioiko.uk.
For my CV please click the button below .